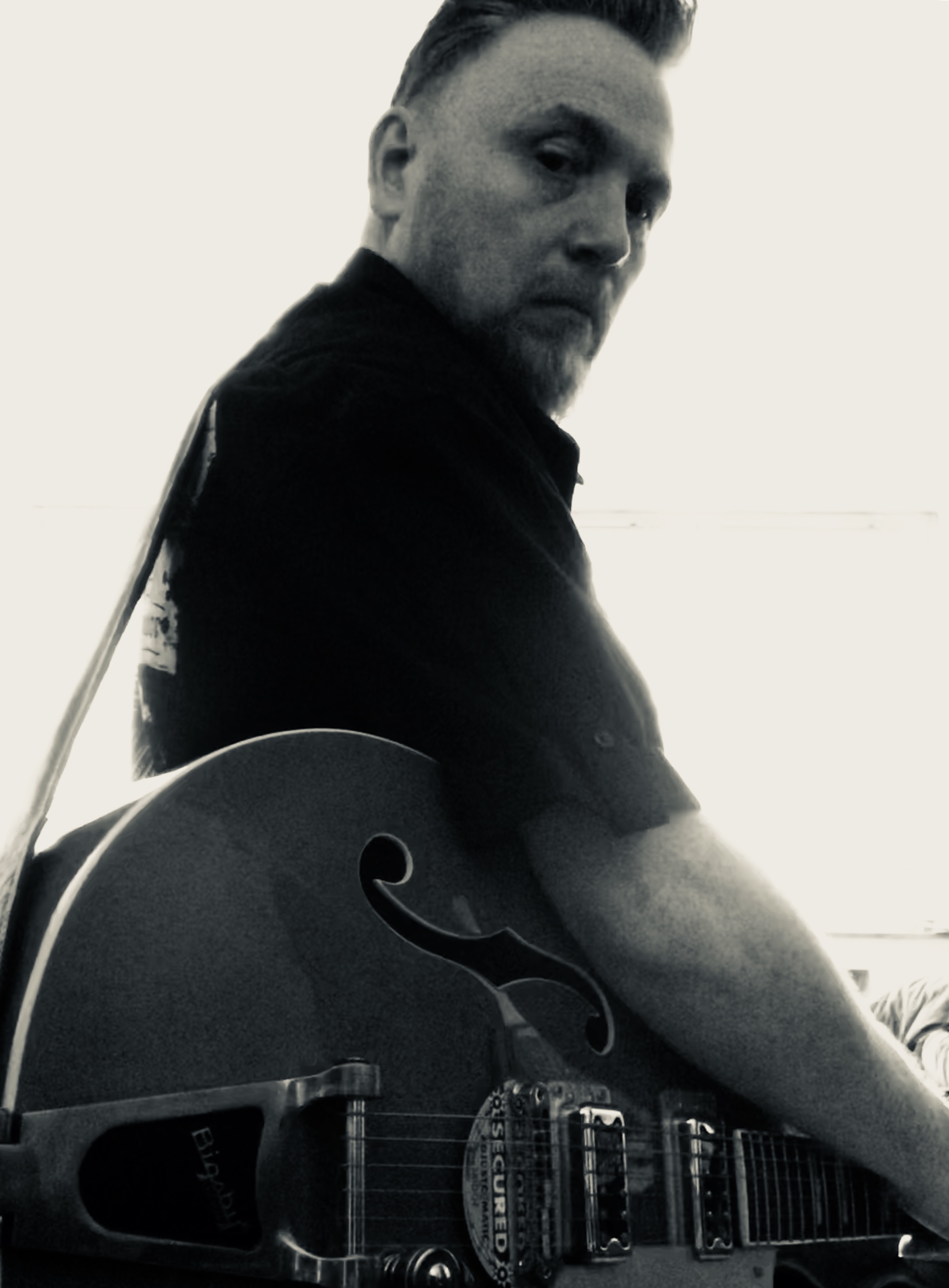 The Gregor Kaufmann Project is an Electronic / Worldmusic project by German musician, Nikolaus Neumann.Born and raised in Cologne, Germany, Neumann was inspired by legendary bands such as TheBeatles and Pink Floyd from an early age, dreaming that one day he could be in their shoes.
Over the years, Neumann played in various local bands, trying his hand at various genres including punk and hard-rock. Soon after, Neumann began recording his own original tracks which he released thirty years later on his album, 'Analog Tapes'.
The Gregor Kaufmann Project in memory of a friend who passed away as a teenager. After a break of almost 20 years, The Gregor Kaufmann Project will be releasing its first single entitled 'INDIAN 56'.